Catawba Research, A Global CRO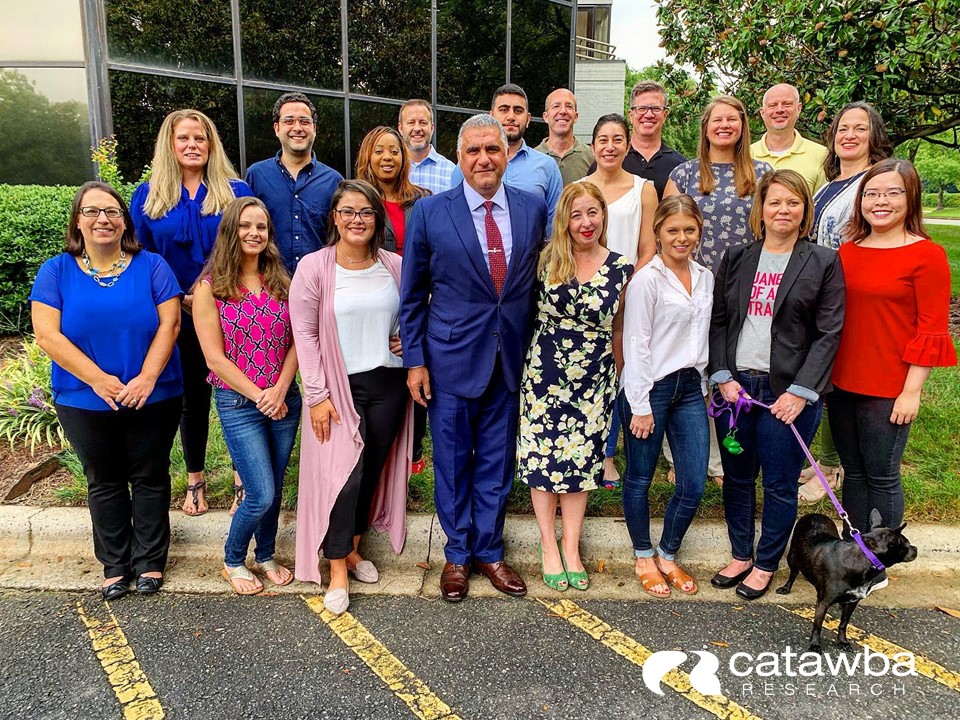 Catawba Research is named for the Catawba River, which starts in the Appalachian Mountains and drains into the Piedmont region of North Carolina. As a life sciences company and water being a life source, the name is quite fitting for a CRO seeking to increase the quality of life for people suffering from treatable diseases.
Remembering the patient is always the reason we do our work, Catawba Research seeks to be a life force in the field of clinical research building confidence in our partners throughout the execution of a clinical trial. We do this by committing to excellence, collaboration and transparency.