A New Kind of Data Management: Catawba Research India Opens Its Doors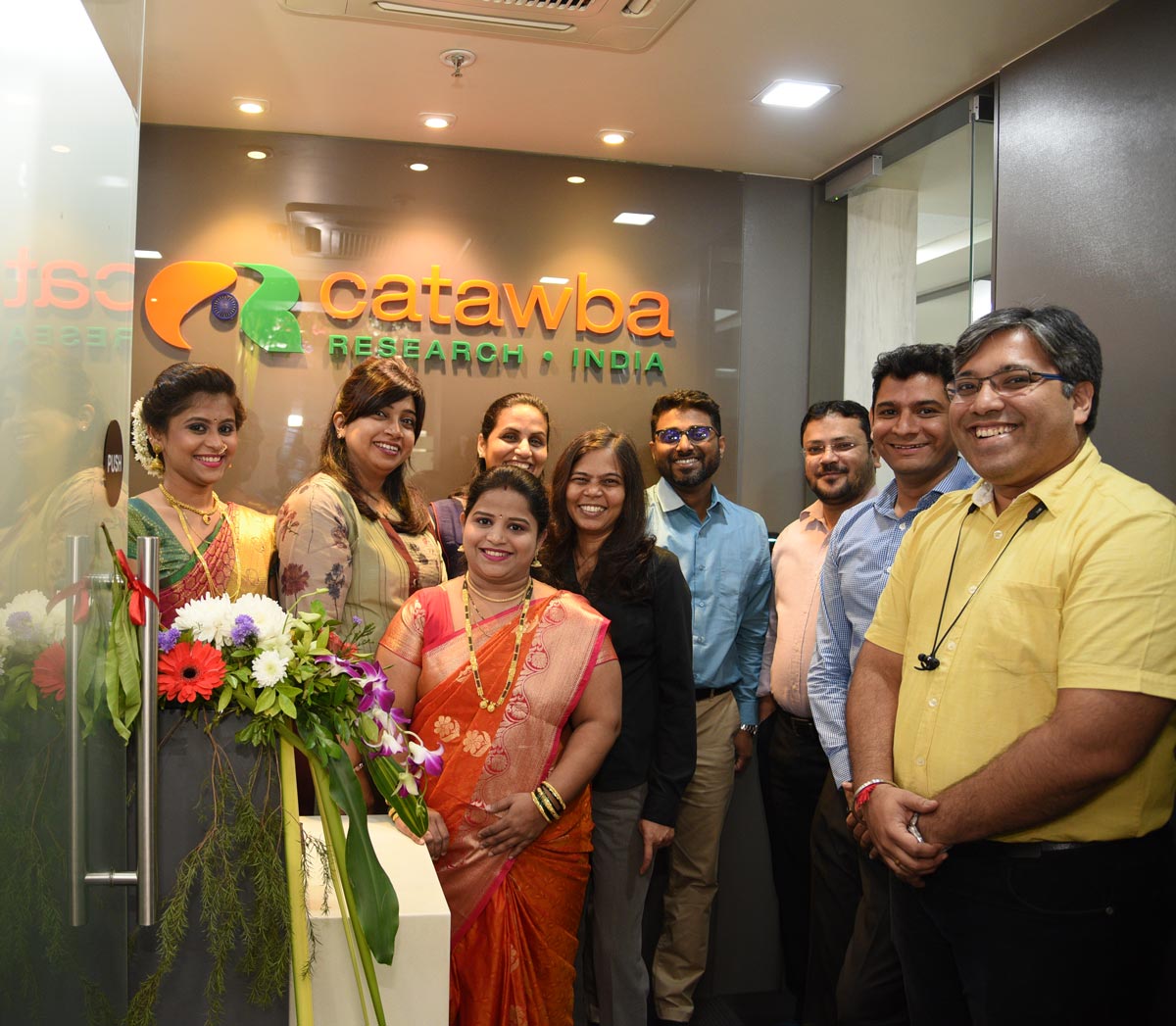 In September 2019, Catawba Research, based in Charlotte, NC (USA), launched Catawba Research India. Located in Mumbai, Catawba Research India specializes in clinical project management, data management, biostatistics and medical writing making the Catawba Research brand truly a "one-stop shop" for clinical trials.
The new Catawba Research India is a known entity to the Catawba Research family having been an existing data management group. Prior clinical trials were managed by the two entities, thus making the new transition smooth and seamless.
Catawba Research India is prepared to answer the call of Sponsors to being the same level of high-quality services as its sister company, Catawba Research, while also meeting competitive budgets and timelines.