Ready to Guide Your Next Clinical Trial
Located in Mumbai, Catawba Research India specializes in clinical project management, data management, biostatistics and medical writing. With decades of study experience at the helm, our team steers pharmaceutical products from concept to reality, fittingly from a part of the world known as "The City of Dreams."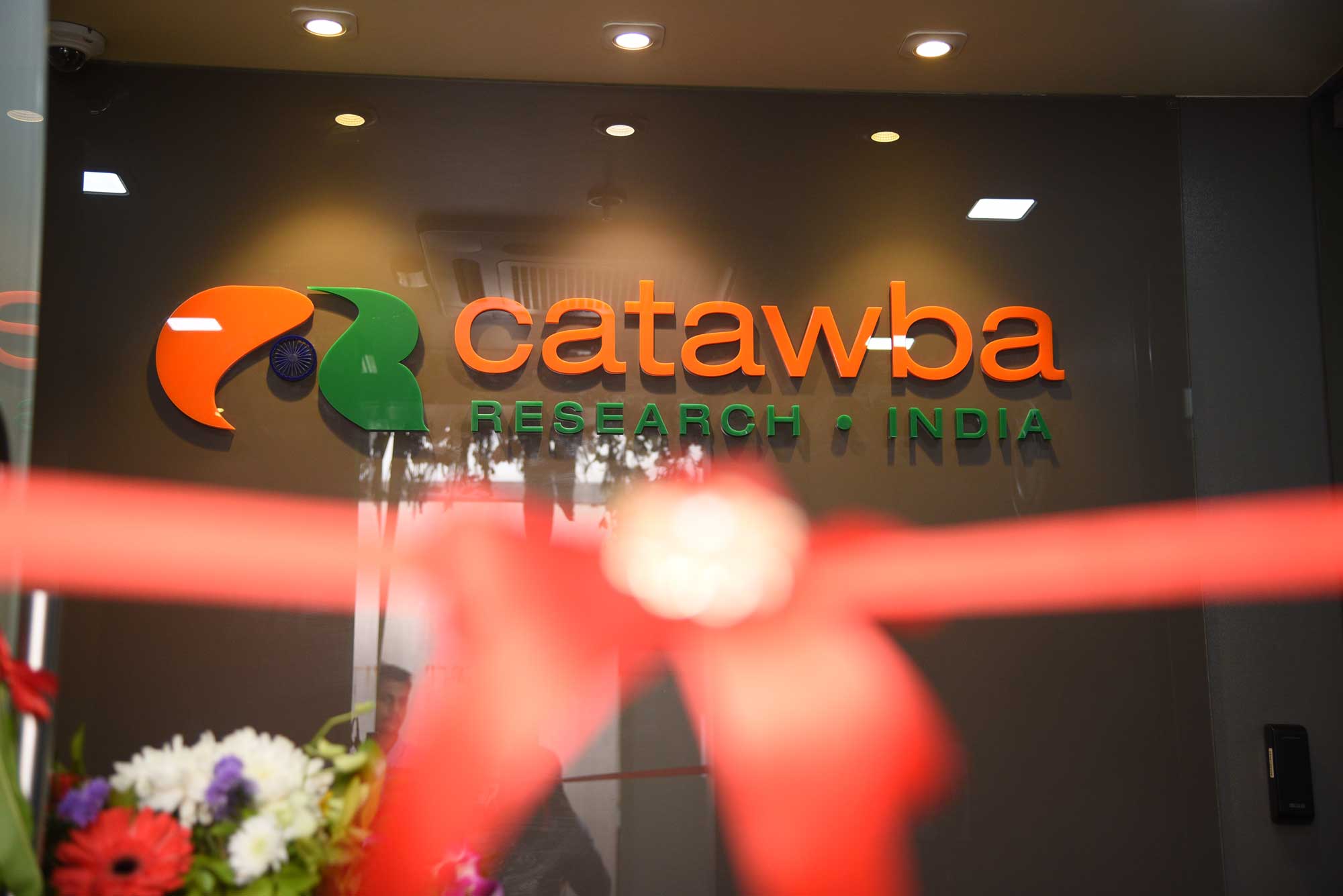 The Catawba Research family officially launched operations in India in 2019.
The location expansion came as part of our continued push to deliver a one-stop-shop for Sponsors around the globe. At the time, we welcomed aboard an already-successful data management group, and Catawba Research India was born.

Like its sister company, Catawba Research India approaches each trial with a focus on delivering high-quality services, while meeting competitive budgets and timelines. Connect with us to discuss your next trial and review our track record.